Follow all the steps for the application to work properly and do not forget to apply post-installation settings.
Prerequisites
Must have created a Celltracker account with a valid email address
Must Have access to the target phone and permission of the phone owner to install the application
Disable Google Play Protect
Google has added a security system for apps that are not downloaded from the Google Play called " Play Protect ". It is possible some rare conditions that the Cell Tracker application is detected as potentially dangerous. To prevent the app from being uninstalled, you must disable Google Play Protect and disable notifications related to Google Play Protect
Open "Play Store" application => Tap on Menu button => Select "Play Protect" => Select "Settings icon" => Disable "Scan device for security threats".
App Installation & Configuration
Click on "Create free account" button to go to Register form.
Fill all fields like Full Name, Email, and password in the Register form
Now access celltracker.io in targeted device chrome browser. Download app by clicking "Download App" button.
Open the download file and grant "unknown Source" permission to install it.
Once install complete, open the app and grant all access permission. Enter your login credentials (registered email address and password) in the App login section. After login complete, you will see the status "initial sync started". After just click hide icon button ( Help video to install cell tracker properly )
After successful installation, Delete apk file from downloads and clear the browser history.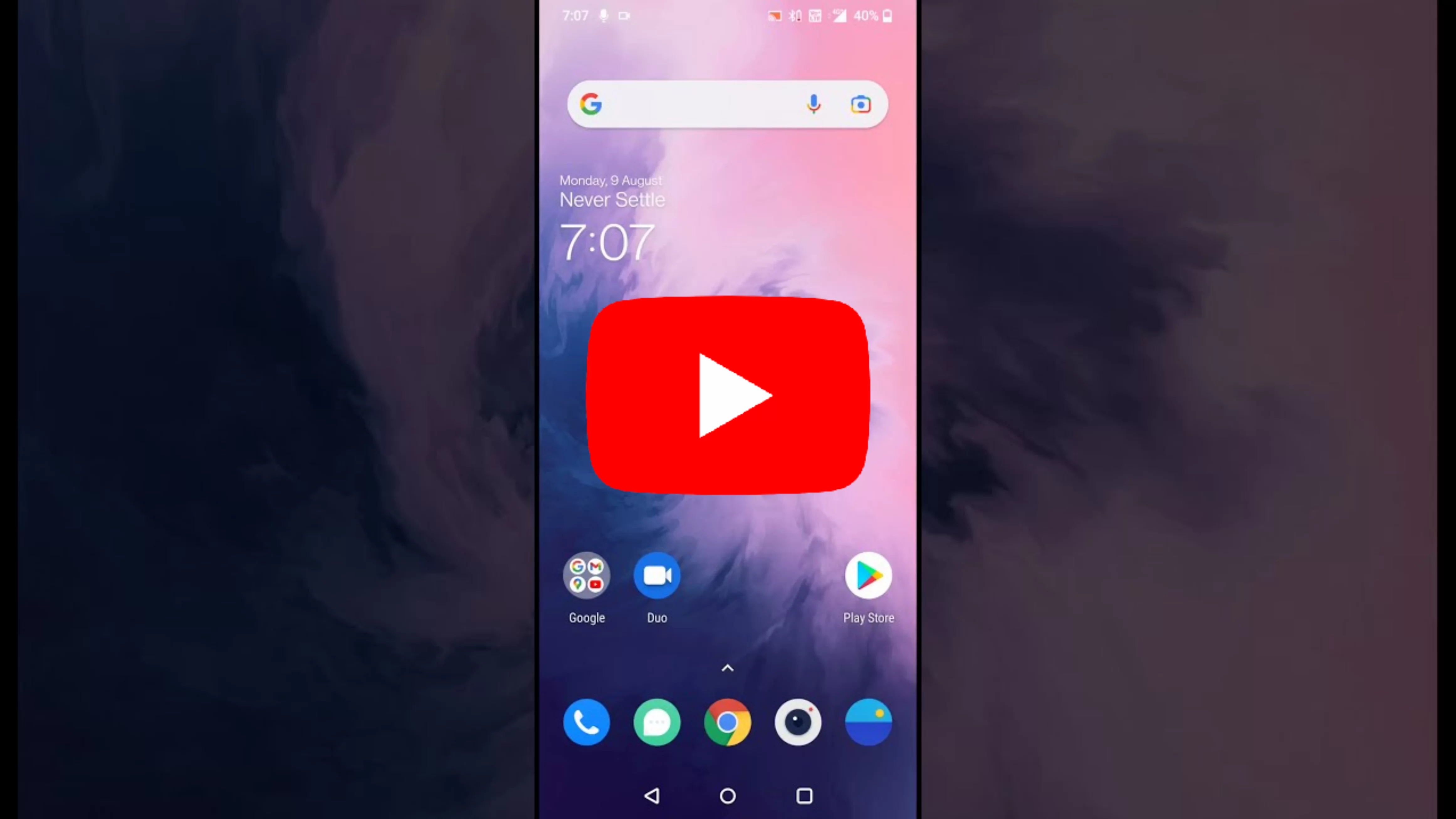 Battery Optimization Settings
Disable any of Battery saver, Sleeping apps, Background restriction options in your device. When battery saver is turned on, the system places restrictions on all apps. This is an existing feature that is improved with Android 9.x and 10.x.
Note : The list of Battery saver/Battery optimization/Power management options can vary between Android versions and Mobile models.
Redmi/Xiamoi

Settings => Manage apps => « GPS » Auto Start => Turn ON

Settings => Manage apps => « GPS » Battery Saver => No restrictions

OPPO/Realme

Settings => Battery => More battery settings => Optimize battery use => « GPS » => Don't optimize

OnePlus

Settings => Battery => Battery optimization => « GPS » => Don't optimize

Vivo

iManager => Apps => Special app access => Background power consumption management => GPS => Turn ON

Samsung

Settings => Battery and device care => Memory => Excludes apps => Add apps => « GPS» => Add
Make Application Trusted / Post installation settings