Now the world has become easy to communicate, easy to be in touch with anyone in the world. WhatsApp, Facebook, Instagram, twitter all the communication is just on your Loved hands. Parents use CellTracker to keep a check on the social media activities of their children and help them protect their child from threats and bullying.
CellTracker – Free social media Tracker!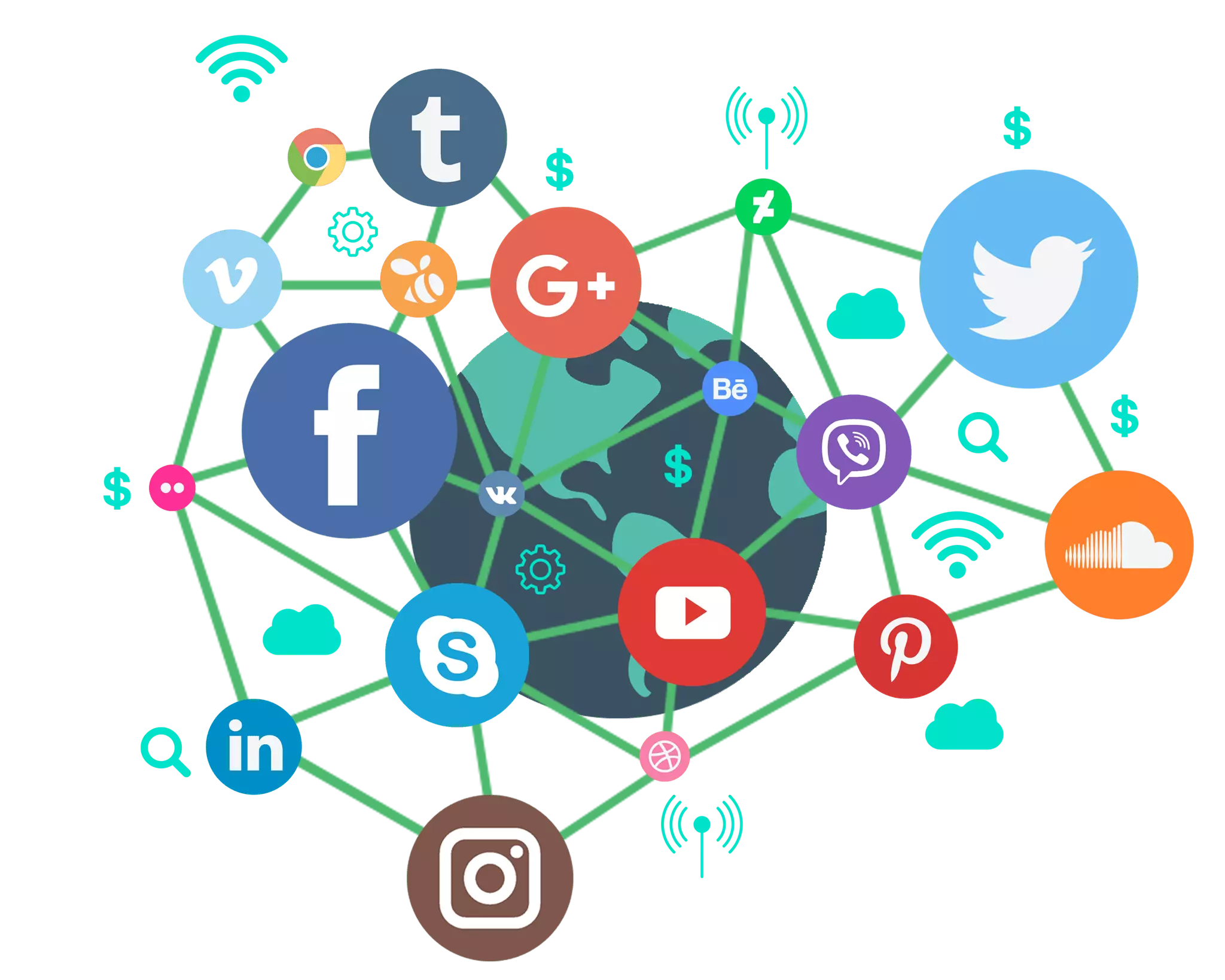 Get the following benefits of social media tracking:
1. Track all incoming and Outgoing WhatsApp messages
2. Track all WhatsApp and other VoIP calls.
3. Track all Facebook Messenger messages.
4. Track and Record Telegram Chat History.
5. Track all Snapchat and Instagram messages.
6. Track and save all social media sharing content like photos.
7. Track multiple business accounts at a given point of time.
8. Record social media apps usage time.