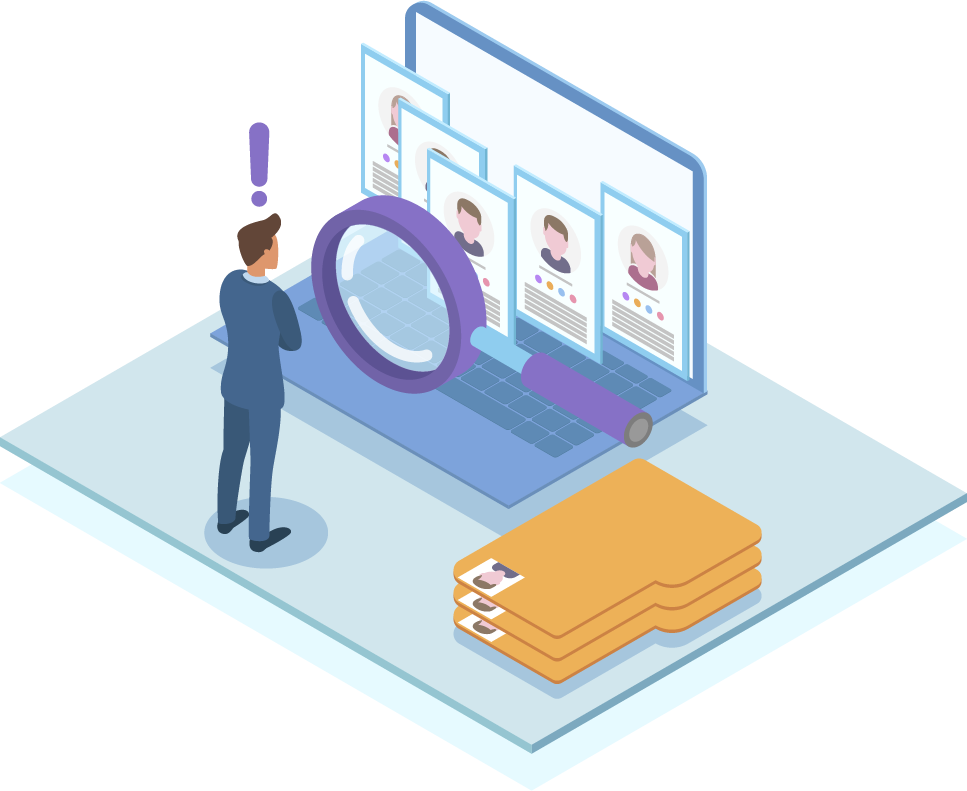 Normally, we think that a mobile tracking app only has an application in an Android user's personal life; however, the truth cannot be further from that. Time has always been money, and that is why many modern businesses take the help of ac CellTracker - mobile tracker app to track their employee's phones. Apps such as the ones responsible for tracking your phone, have only become a necessity and commonplace matter in today's information age. Mobile tracking apps can help businesses curb a lot of malpractices, such as insider information trading and data theft or leakage.
Choosing the right Android tracking software for your business
A Cell tracker free app can produce a significant difference in monitoring employee activities in the workplace, provided you choose it on the right aspect. Some of the functional grounds for choosing the right mobile tracking app, are:
Tracking your employees with the help of the GPS satellite connectivity on their android phone can help ensure against productivity losses. By using dedicated android spy apps, you can find out which employees are spending their productivity hours most at the desk and who are the ones that are slacking off.

Remote message checking is a facility that can benefit businesses that work with sensitive data. In these times, where multi-media sharing capabilities in instant messaging applications have been a blessing for us, they have also been a cause of nuisance. If you discover that a certain employee is in the frequent habit of using instant messaging apps such as Whatsapp, Facebook messenger, Viber, etc., then you can use a Celltracker to track their IM activities.

Not only can a functional mobile tracking app help you curb any chances of data theft, it can also help you find out which resources are spending too much time chatting on the job, on their phone.

A robust mobile tracking application will not only help you retrieve details of calls such as date, time and duration. The right app can also help you obtain recordings of the calls. This facility can be both a utility for business conferencing and note-keeping, and also help monitor calls your employees take when they are around sensitive data.

Cloud storage access

Cloud storage is the way of the future, and the best android spy apps integrate the same. Cloud storage allows you to spy Android data from any of the Android devices under its purview, from any computerised access point. Thus, regardless of where you are, you can simply log in to your account associated with the tracking software and access the segregated data stored on the cloud servers.

Choosing the right mobile tracking app for your business and employees essentially boils down to how you conduct business, what kind of Android data spying and monitoring scope you need. With any luck, the right Android spy app will benefit your business in the long run.